The Brand
Every minute, an emotion
THE BRAND'S DNA
With more than 30 years of experience, the Festina Group is a prestigious international company specializing in the production and marketing of watchmaking products. Its know-how and the some 5 million watches that it distributes annually make it the one of the references on the market. Its leading brand, FESTINA, created in Switzerland in 1902, is now exported to more than 90 countries on five continents.
Such expansion and such recognition from the general public could only be achieved by relying on three founding pillars:
– a proven taste for challenges,
– a desire for constant innovation,
– the search for optimal quality at the fairest price.
Today, driven by the same passion, a new page is being written for the brand, with the deployment of Festina Eyewear and its arrival in the world of optics.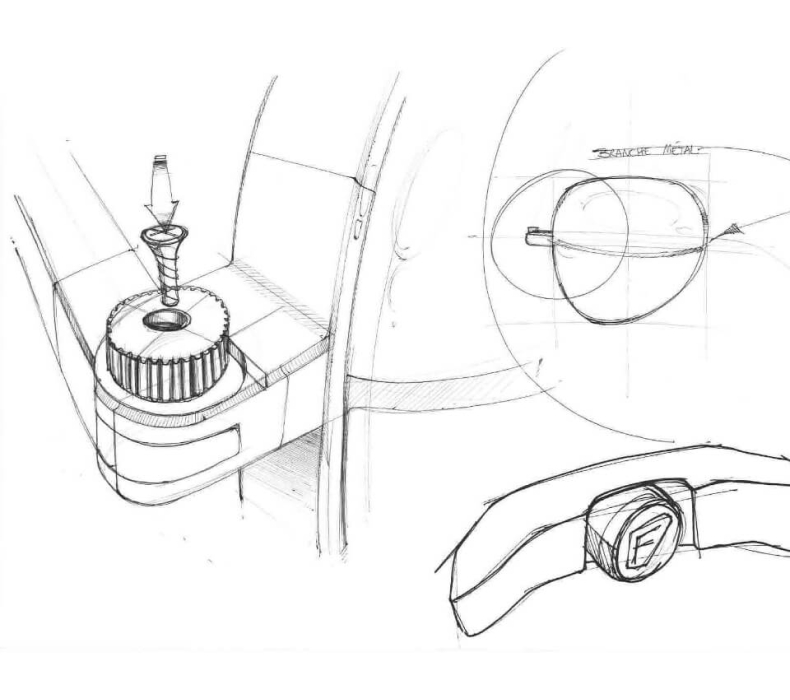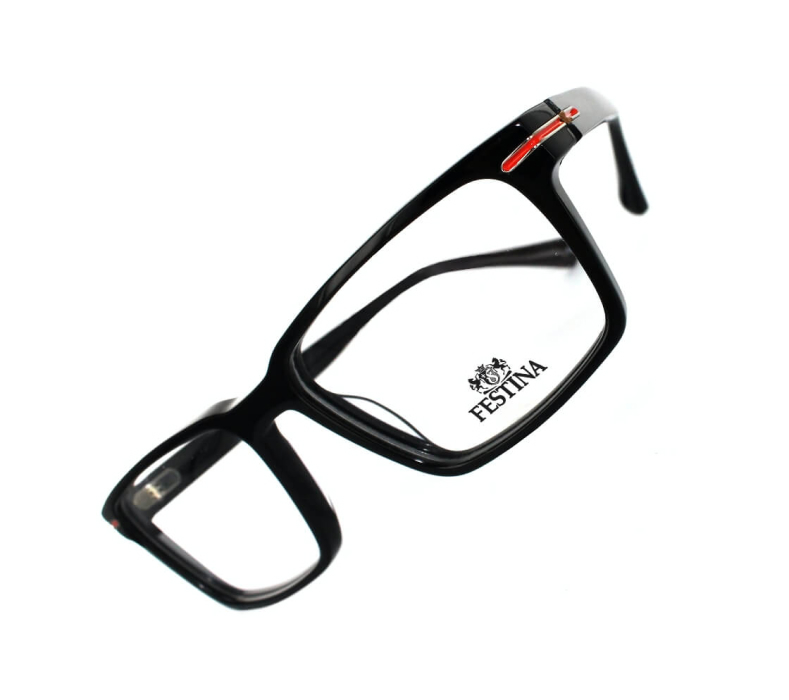 The color
FESTINA GLASSES
Timeless, Festina glasses follow the different themes of the watch collections. This is the reason why you will find Vintage glasses which combine with contemporary and even sporty shapes to result in a coherent collection.
The link between the different themes: Color!
The creation of a Festina bezel takes up the watchmaker's codes by giving pride of place to bright colors. These colored touches, without being omnipresent, help to highlight the curves and details of the frame.
The quality of the materials used is also the strength of the collection. From the use of thread locking screws to prevent the branches from having play, to the care taken in spatulating the ends of the branches through the solar clips, everything has been done for the optimal comfort of the customer. The making of the glasses was entrusted to manufacturing workshops where the best professionals managed to develop a collection at an attractive price.